News

Ältere Artikel

Mein Lego-Stopmotion-Film

Meine Songs

Patrick F. - Experiments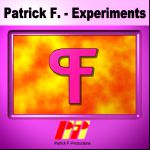 This is my first album mixed together in a continous DJ mix
The complete mix as downloadable file:

Patrick F. - Broken (Original Mix)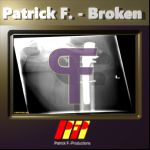 It is often very difficult for me to find a title for a track. This time the title was there even before writing any notes. Unfortunately I had an accident with my bicycle 3 weeks ago and broke my left upper leg. That's what "Broken" refers to. The image on the cover is actually a real X-ray from my leg two days after the surgery. It's a bit creepy...

Patrick F. - In The Hall Of The Mountaing King (Original Mix)

Patrick F. - Windbreaker (Original Mix)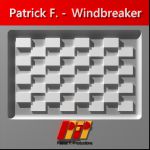 I used this track as background for the "making of" of my Lego stopmotion film "The Adventures of Charlie & George Decker", which is available on YouTube:
https://youtu.be/hOk84lx00PQ