News

MP3Encoder veröffentlicht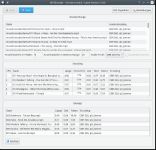 Ich benutze schon seit viele Jahren meine eigene Software, um meine Audio-Dateien zu mp3 zu kodieren. Da inzwischen die Patente auf dem Format abgelaufen sind, habe ich mich entschlossen die Software nun unter OpenSource zu stellen und zu veröffentlichen.
Der Quellcode ist nun bei
GitHub
zu finden, fertige Binaries für Windows gibt's
hier
.

Ältere Artikel

Mein Lego-Stopmotion-Film

Meine Songs

Patrick F. - Experiments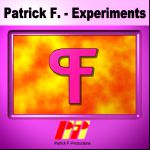 This is my first album mixed together in a continous DJ mix
The complete mix as downloadable file:

Patrick F. - Broken (Original Mix)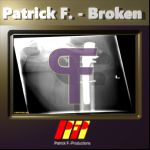 It is often very difficult for me to find a title for a track. This time the title was there even before writing any notes. Unfortunately I had an accident with my bicycle 3 weeks ago and broke my left upper leg. That's what "Broken" refers to. The image on the cover is actually a real X-ray from my leg two days after the surgery. It's a bit creepy...

Patrick F. - In The Hall Of The Mountaing King (Original Mix)

Patrick F. - Windbreaker (Original Mix)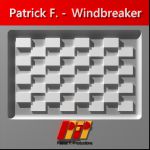 I used this track as background for the "making of" of my Lego stopmotion film "The Adventures of Charlie & George Decker", which is available on YouTube:
https://youtu.be/hOk84lx00PQ